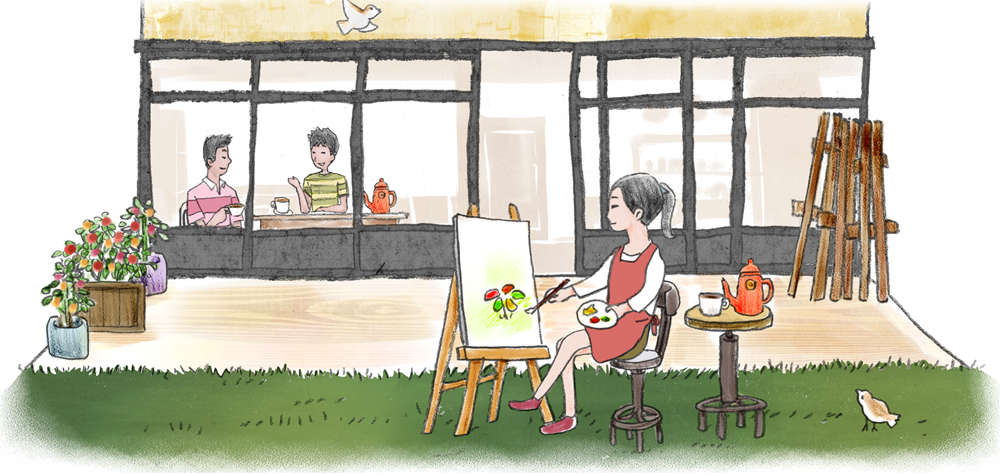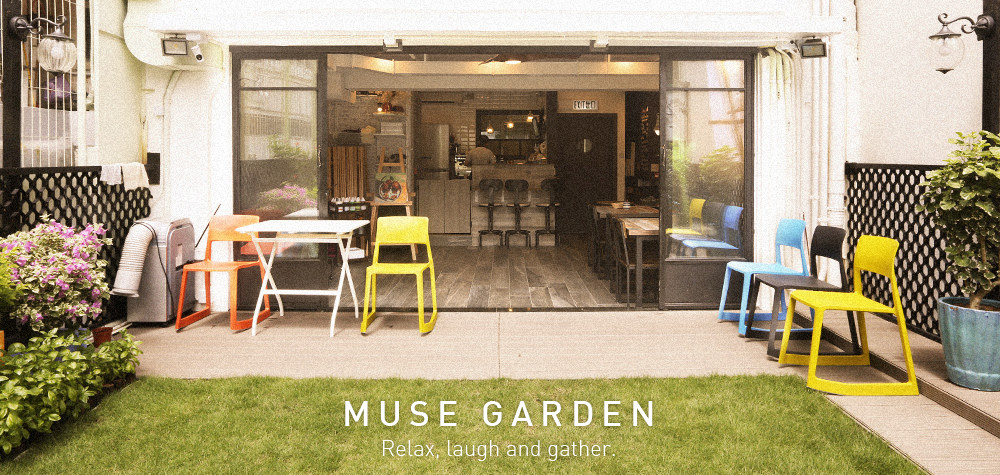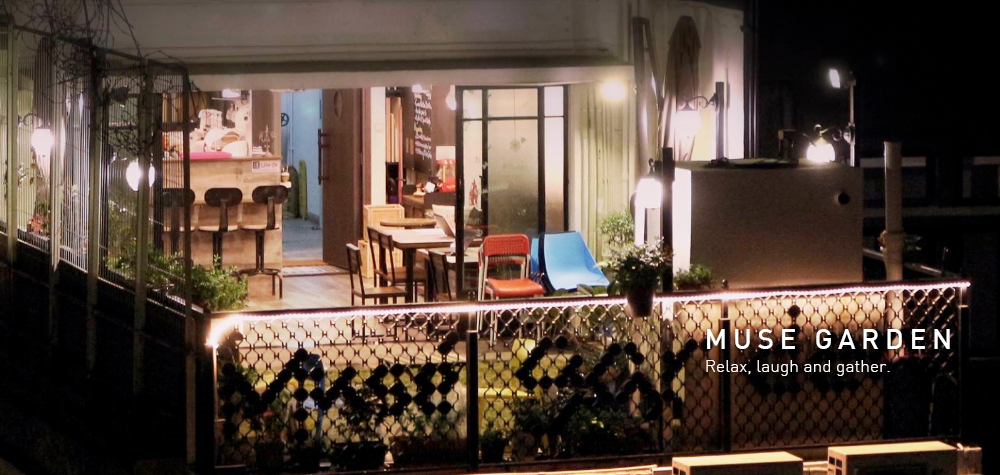 Located in the heart of the city, our charming secret garden is looking forward to your visit. Musé Garden provides a cozy environment for relxation and socializing, with best quality coffee and hearty home-made food. The painting facilities would also inspire your creativity.
Coffee and Beverage
With freshly roasted coffee beans, home made food and cakes, home grown herbs from our garden, we hope you enjoy your time at Musé Garden!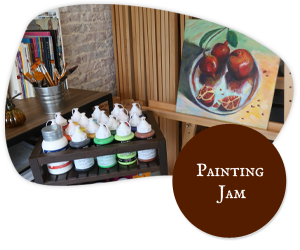 Painting Jam
The relaxing and cozy environment at Musé Garden gives you new inspiration for an art journey. Enjoy your personal creative moments or the precious time with your family.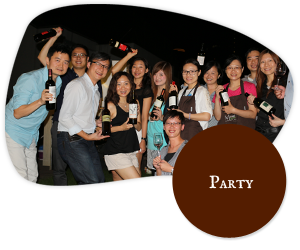 Party
We are happy to help you organizing corporate or persoal events. Talk to our team for more details.