1 Our Coffee and Drinks
Coffee is our passion. We endeavor to bring the best quality coffee to all customers. All the coffee are made with Arabica beans, which are blended and custom-roasted by Hong Kong professional coffee roaster, ensuring maximum freshness and rich flavor in every cup of coffee.
Musé garden offers best coffees as well as various beverages; we hope you would have memorable and joyful moments with us, and fully enjoy your experience at Musé.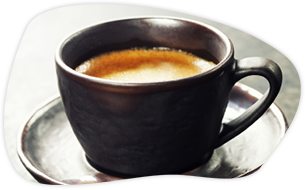 Coffee and Beverage
Our espresso is a blend of three specialty grade coffee from Brazil, Mexico and Panama. It is Full City roasted with round sweetness and balanced acidity, high aromatic notes and rich body, which perfectly partners with milk.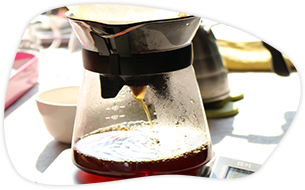 Painting Jam
Working with local professional coffee roaster, we offer seasonal hand drip coffee using specialty coffee around the world.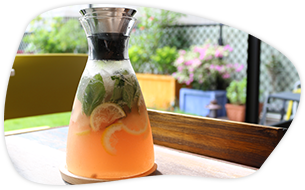 Party
Our wide selection of organic teas, and others drinks made with fresh herbs in our garden, would make a delight for your day.
2 Our Food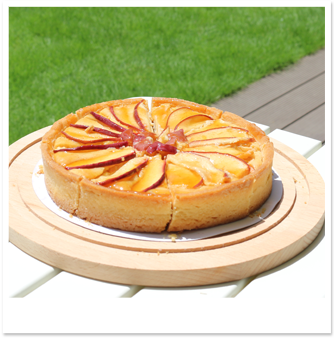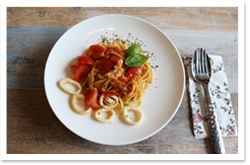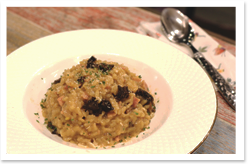 Hearty homemade dishes are available upon request. Please reserve in advance by phone or email.